Culture
With NIMBL
the norm
is quality
'In every element of our work,
quality is the base and the goal of our actions
We call this NIMBLING'
Quality as a norm
If we want people to experience a NIMBL Recruitment Experience, to be a great IT Employer, we have to anchor quality in all elements of our companies' fundament; the way we practice our work, the actions we take, the decisions we make.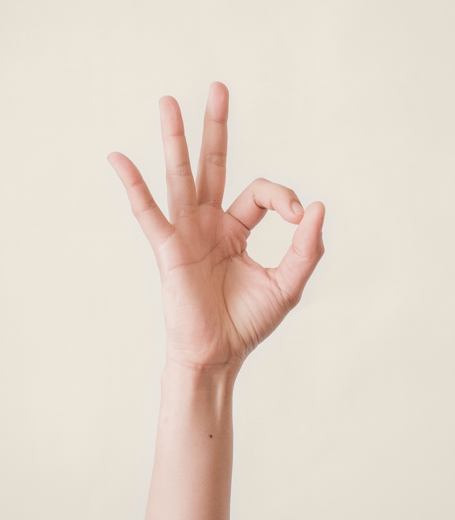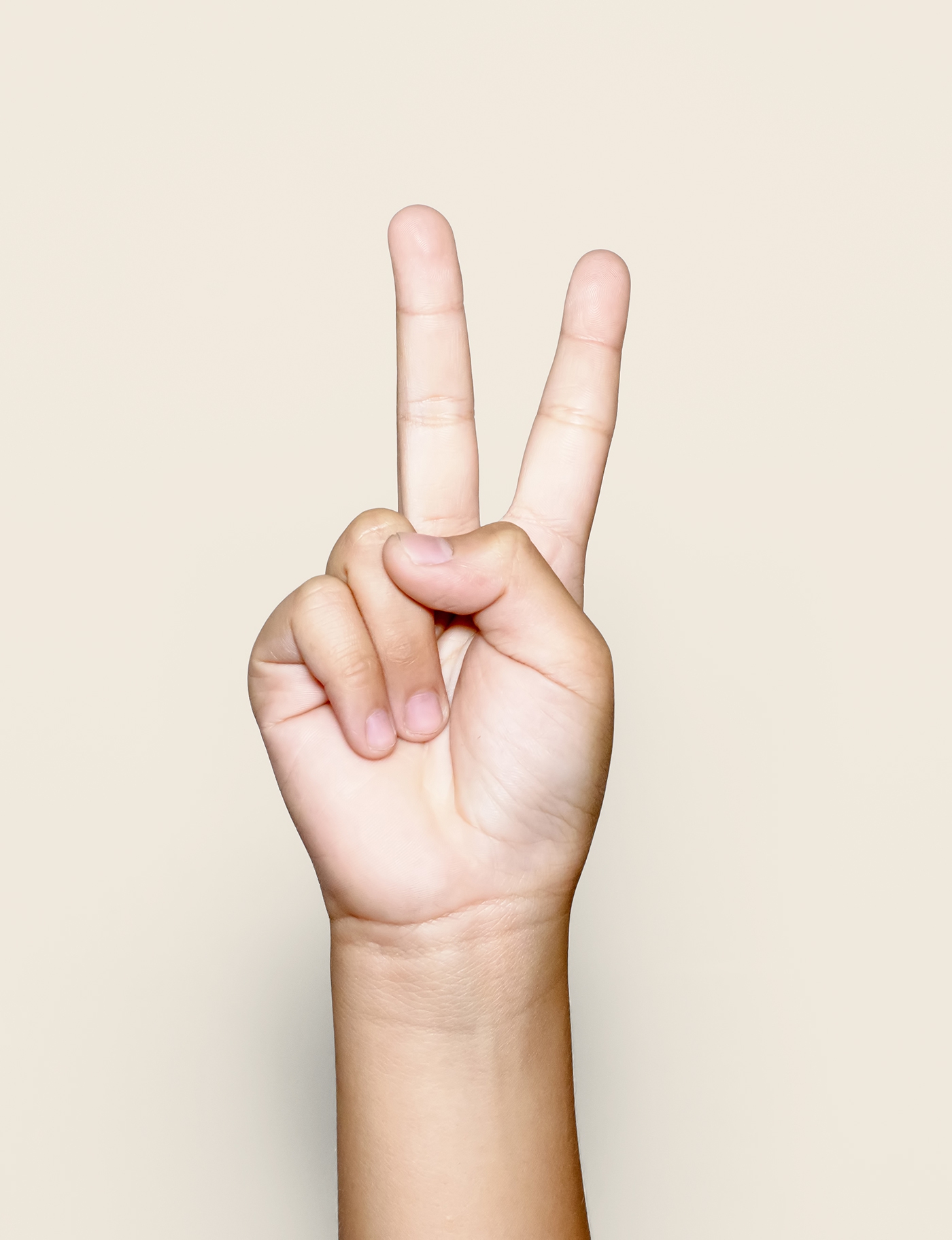 Behaviour
as a code
Behaviour. If you break down the word says it all: by embracing the right attitude you can achieve both personal and shared goals. Meaning growth comes from respect.
NIMBL behaviour means
You operate from the desire to grow as a human being, to expand your mind, live from a place of curiosity, absence of judgement, take ownership. You always strive for the best and you believe life and its adventures, opportunites and lessons are limitless.