About us
Your partner in niche IT Recruitment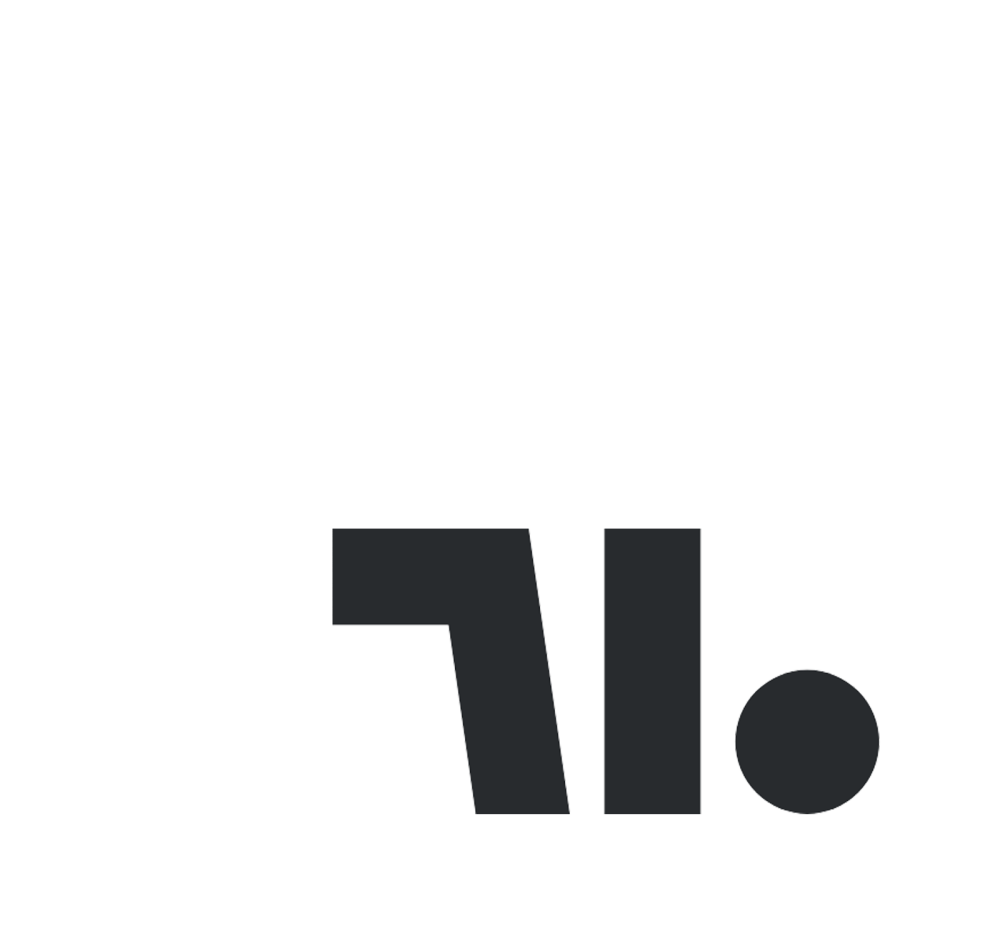 Redefining your
Recruitment Experience
Our tagline says it all.
Not only do we deliver on your needs, but we do it quick, clever and light in motion to Redefine your Recruitment Experience.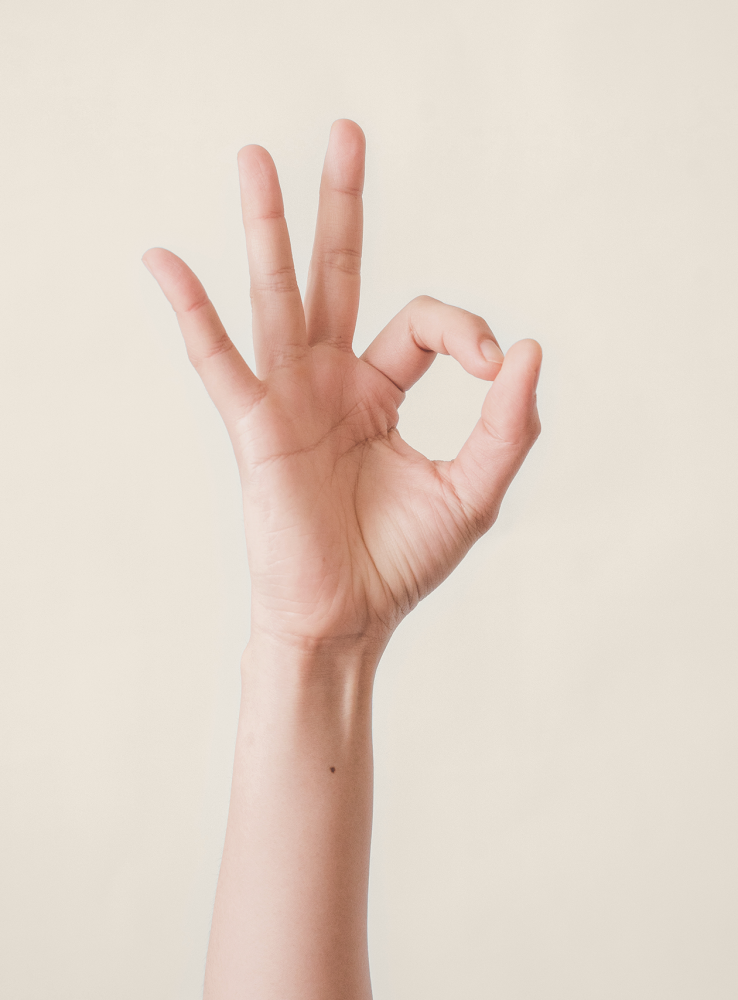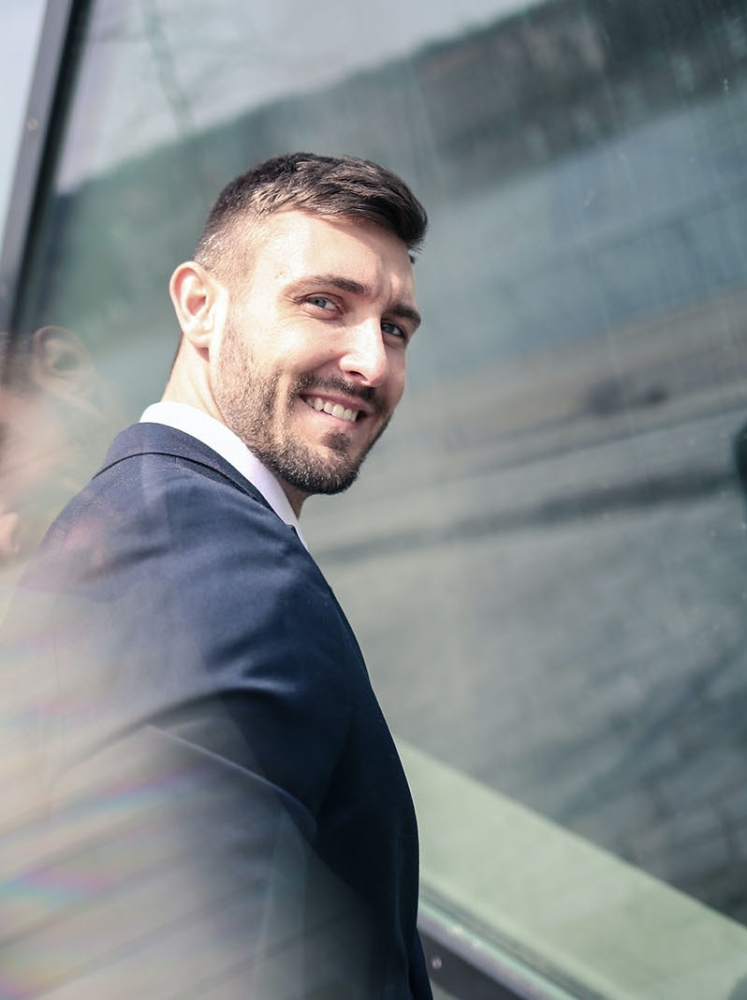 What we do
We understand this paragraph deserves some explanation so here we go: we are an IT recruitment agency; we match people and companies opportunities. And we deliver on your expectations when you bring us in to find the right IT Job or IT Professional.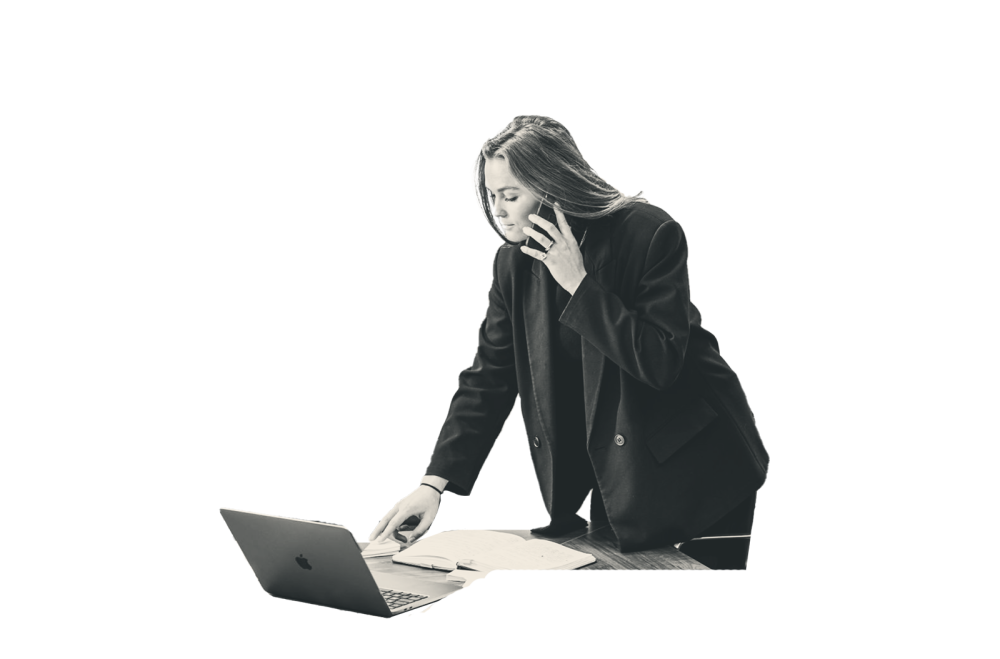 But we also want you to experience working with us as 'NIMBL'. NIMBL literally means light on your feet. Working with us should feel like a walk in the park, a fresh breeze, a delightful experience!
We call this 'Your most NIMBL Recruitment Experience'.
If you have a need for highly skilled IT Professionals and are looking for a partner to help you out NIMBL is for you! Being an IT Recruitment Agency, we help clients in all types of industries with an ad-hoc or long-term need for permanent IT Employees or temporary IT Professionals.
Whether you are looking for or are in need of, we will deliver
Contract Recruitment

Permanent Recruitment

Executive Search
We are specialized in Data & Analytics, IT Development & Testing, Cloud & Security and ERP & CRM.
Our partnerships started in 2016 and range from recurring or preferred supplier based and executed for start-ups, scale ups and corporate employees in various industries.
Do you feel inspired, curious, enthusiastic?
Click here for more insights in how we operate!