Careers@NIMBL
Creating impact together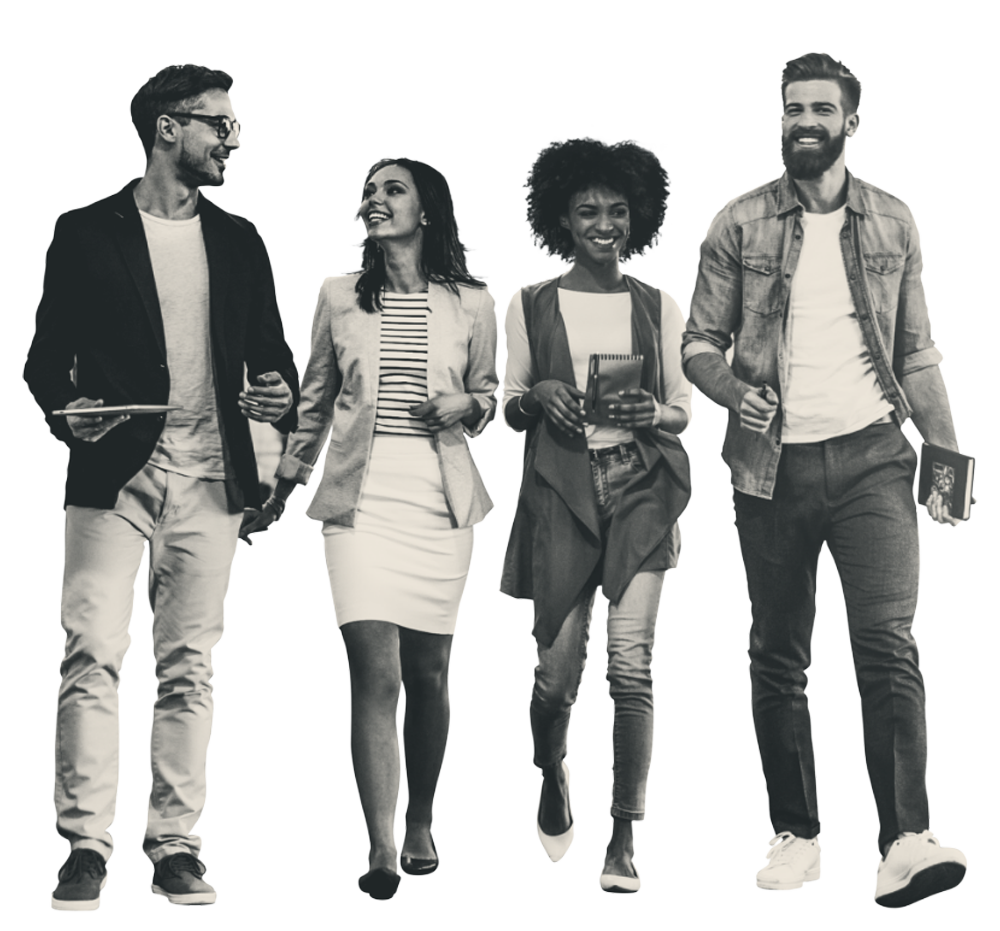 'Nimble' means quick, clever and light in motion.

We want you to experience working for us
like a fresh breeze, a delightful
and successful experience.
We are here to Redefine your Recruitment Experience and for you this is an amazing employee experience!
In order to deliver this employee experience, we started to think; how can we ensure an amazing employee experience? We realized that this is about you, about us, together we create this amazing, qualitative experience for you: with you in our mind, we facilitate your experience, your working environment and success!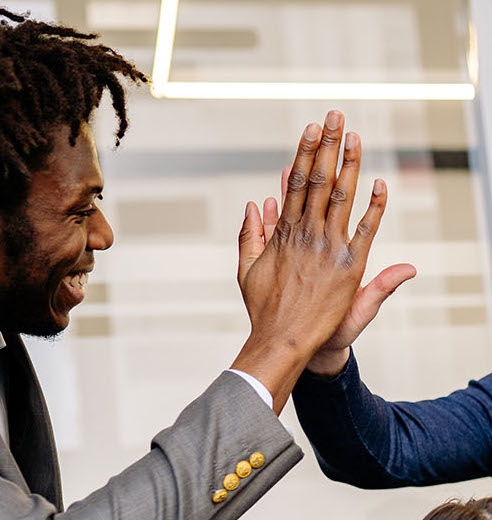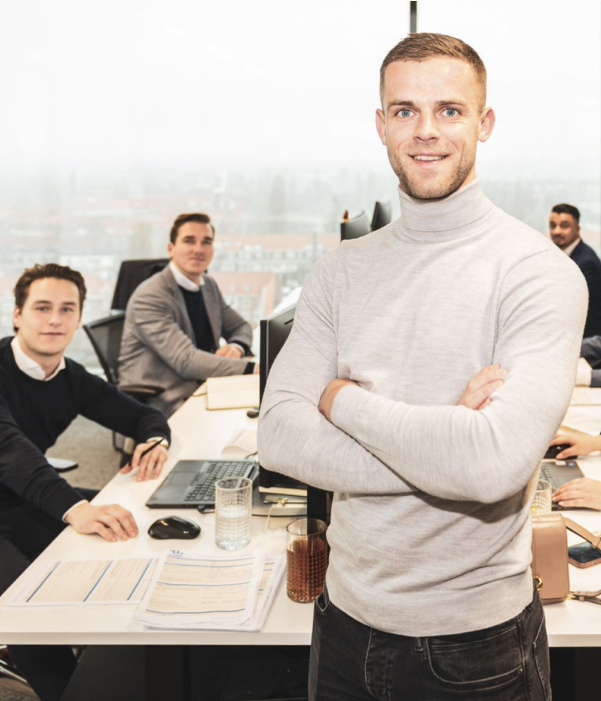 You are an employee and we are an employer. Most important we are also people, we both have our own personality, needs, things that make us tick!
Working for NIMBL means you work for a company where quality is the base and goal of everything we do. You and us both want your employee journey to be NIMBL.
What do we do to make absolutely sure you can get to experience this?
Quality as a norm
Behaviour as a code
form the NIMBL culture
It all starts with the way we structure our company and the type of culture we create. We call this the NIMBL Fundamentals.
With just a fundament we are nothing. We need a house. And the house are the people we work with in order deliver on our promise 'Redefining your Recruitment Experience'. So what do we do to make sure our team matches our philosophy, approach and organizational culture?
Continuous Improvement Culture
Innovative Techstack
Best Practice Processes
Result Oriented Mindset
Persistent People
Reliable Relations
We strive to develop and find a certain mentality as a company. This should be anchored in the behaviour of our team. You operate from the desire to grow as a human being, to expand your mind, live from a place of curiosity, absence of judgement, take ownership. You always strive for the best and you believe life and its adventures, opportunities and lessons are limitless.
Not only the foundation of the company has to be quality focused. On the job, you have to experience it too. Work is important but nothing without work life balance. Or even better, life-work balance!
As an employer we are on a mission to create a world where quality in life and work are equally opportune and possible
Since our norm 'quality' is at the heart of everything we do, this means that it's also the main quality we look for in our people. We need shared norms and values (click uit anchor culture page) in order to be a coherent and successful match. In our philosophy you can learn the profession but core believes are set in stone. Behaviour is something you can develop. How you practice your role is how this fits to your identity and signature. We want you to be authentic.
This means we believe you are a match if you feel that quality should be the goal of everything you do in order to create an amazing life.
Location is everything
Your workspace is on a great, vibrant location, easy to reach, modern and clean, has an 360' exceptional view, comes with barista level coffee, an urban chique interior, inclusive culture and endless possibilities!
Your renumeration
Your (uncapped) renumeration package is tailored to your needs;
Your growth and impact
Based on your ambitions, together, we create your personal journey where there are few to no limits;
Lifestyle
package
Free gym membership, lunch clubs, city trips and super trips, tailor made outfits, Friday office drinks in our own sky bar and other incentives!